"Venison is always tastier once it has marinated. Here is a simple marinade that your guests are sure to love!"
Deer meat flavors
Wild deer eats branches and buds; its meat is dark red. While forest dwelling deer will yield a meat with woody and fir like flavors, farmed deer meat will have more subtle flavors, especially when fed with feed and kibble. You will also notice that fibers in wild deer meat will tend to be tighter than for farmed deer meat.       
Both wild deer meat and farmed deer meat are very lean meats and are loaded with proteins, vitamin B and iron.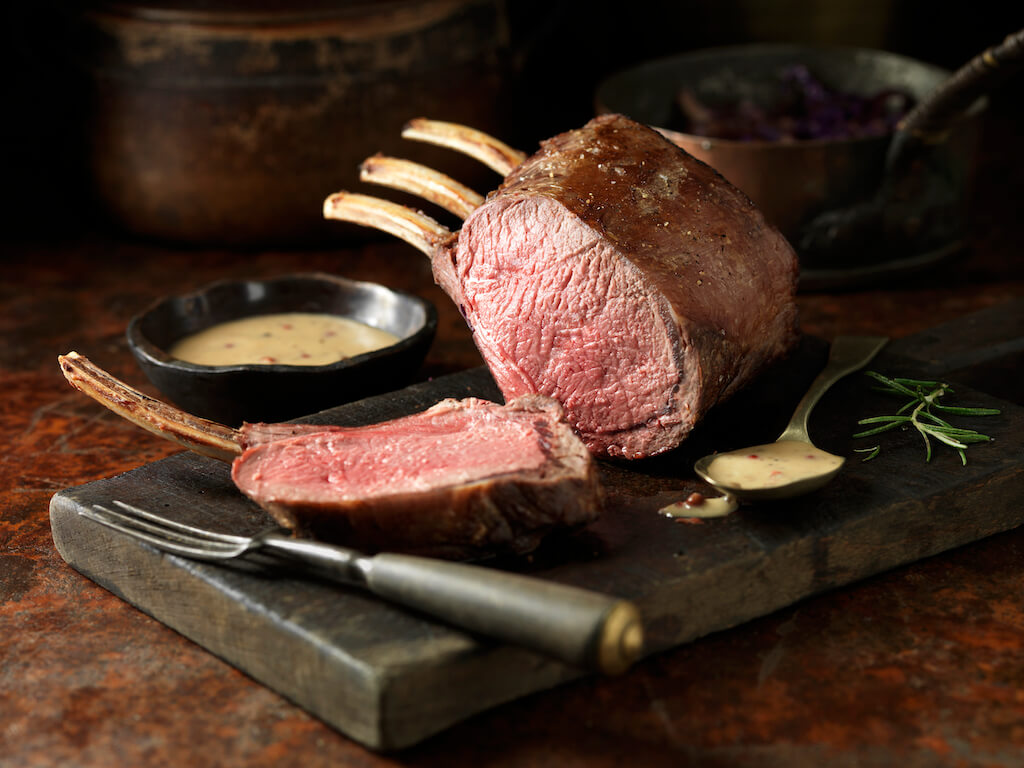 Where can you purchase deer meat in Quebec and Montreal?
In the province of Quebec, you can purchase farmed venison in some specialized butcher shops. Deer meat also features on some restaurants' menus, both in the Montreal metropolitan area and outside.
It is important to mention that commercializing wild venison in Quebec is illegal, and that this also includes deer meat.
A deer steak marinade
Terry Pomerantz suggests the following deer steak marinade:
Ingredients
1 cup of red wine
¼ cup of wine vinegar
1 tbsp of lemon juice
¼ cup of olive oil
2 tbsp of soy sauce
Saint-Laurent salt and ground pepper
Preparation
In a bowl, mix all of the ingredients together
With a knife, cut a few incisions in the deer meat
Place the deer roast in an airtight container
Pour in all of the marinade
Refrigerate for 24 hours before cooking
Terry Pomerantz reminds us that "no matter if you are preparing venison, farmed meat or the veggies you'll serve as a side dish, it is always important to use the best kitchen knife possible."
Cooking deer roast over the barbecue
Terry Pomerantz always adds a bag of mesquite wood chips over the barbecue charcoal, after letting it sit in white wine for a few hours.
Terry then roasts the deer meat slowly over the barbecue, with a spit or roasting-jack.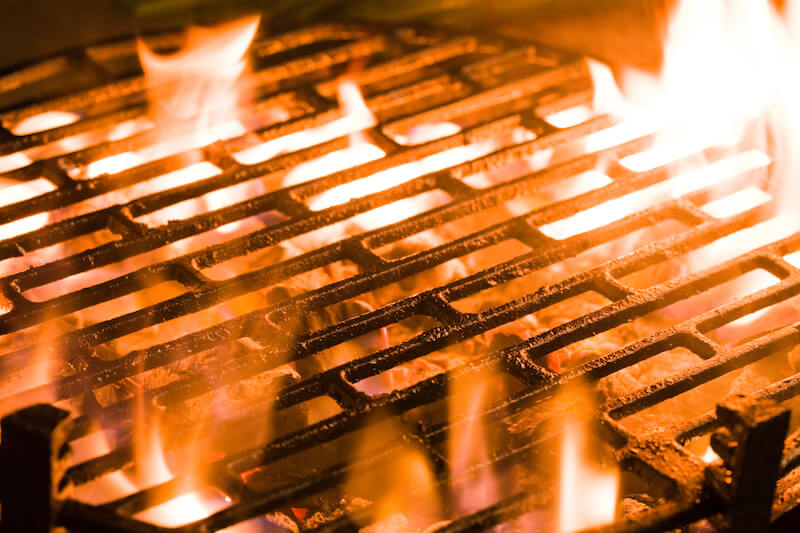 Perfect wine pairing for roast deer
According to Terry Pomerantz, "a red wine that is not too heavy like a Saint-Émilion" would be an excellent wine to pair with roast deer.
Enjoy!