Like most Quebecers, each fall, Terry Pomerantz saw his mother and his aunts prepare their famous green ketchup, and can it.
These Mason jars were to later reappear on Christmas Eve and New Year's Eve. "Our mothers' green ketchup was the perfect companion to their meat pies!"
What is Quebec Green Ketchup?
Quebec Green Ketchup, just like red ketchup, has its origin in a spicy sauce made of fish brine.
During the 13th century, English marines imported the "Kechap" from Malaysia. English housewives added to it mushrooms, cucumbers and tomatoes, in order to bring a bit of sweetness to its spicy edge.
Later, English immigrants brought the ketchup to America and Quebec. As most of French-Canadian families lived from agriculture, Quebecer moms, always creative, invented the green ketchup so as to find a way to collect and use green tomatoes that didn't have time to become ripe, before they were ruined by winter's first frosts.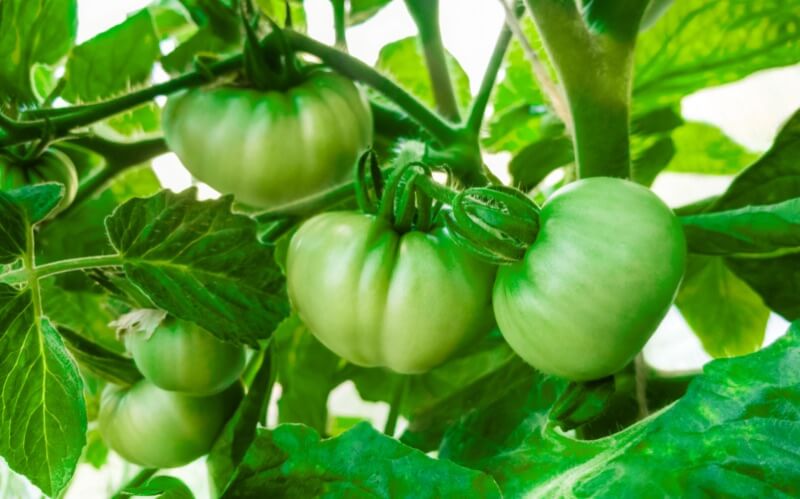 Green ketchup ingredients
To make green ketchup "à la Québecoise", you only need a few ingredients:
15 green tomatoes, diced
3 apples, diced
2 medium size onions, diced
4 celery stalks, diced
375 ml (1.5 cups) of brown sugar
375 ml (1.5 cups) of white vinegar
125 ml (1/2 cup) of spices for marinade, in a small knotted bag.
5 ml (1 tea spoon) of salt.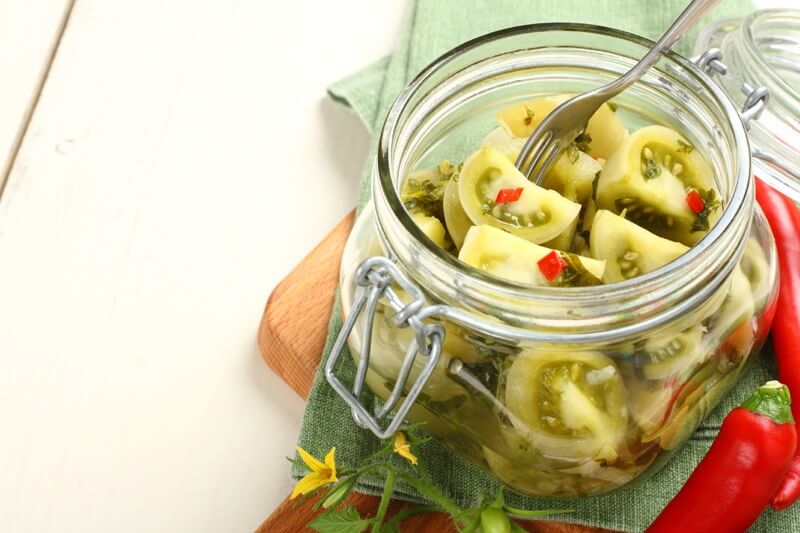 How to prepare Quebec Green Ketchup
Here is how to prepare the famous Quebecer green ketchup recipe!
Place tomatoes, apples, onions and celery in a large pan.
Add brown sugar, vinegar, spices (in knotted bag) and salt.
Bring to a boil, then reduce to minimum.
Let simmer for 3 hours or until sauce has thickened a little.
Remove spices.
Pour ketchup in sterilized Mason jars and seal.
Leave in dry and cool place for a month before opening.
Each fall, Terry Pomerantz's mother and aunts bought a case of green tomatoes from the Jean-Talon farmer's market. That week, if the weather permitted, green ketchup aromas would escape from the windows to the courtyard, behind the Montreal homes. "It smelled like heaven!" recalls Terry.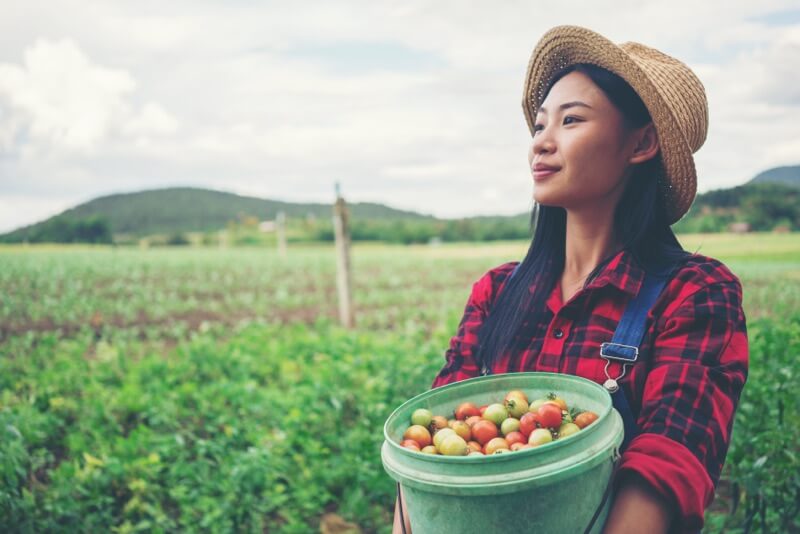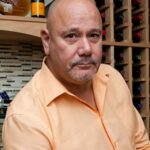 Terry Pomerantz, passionate about good food, shares with you his gastronomic favorites, tips and recipes, turning every meal into a memorable experience. Explore his culinary universe and discover the delights he suggests to tantalize your taste buds.