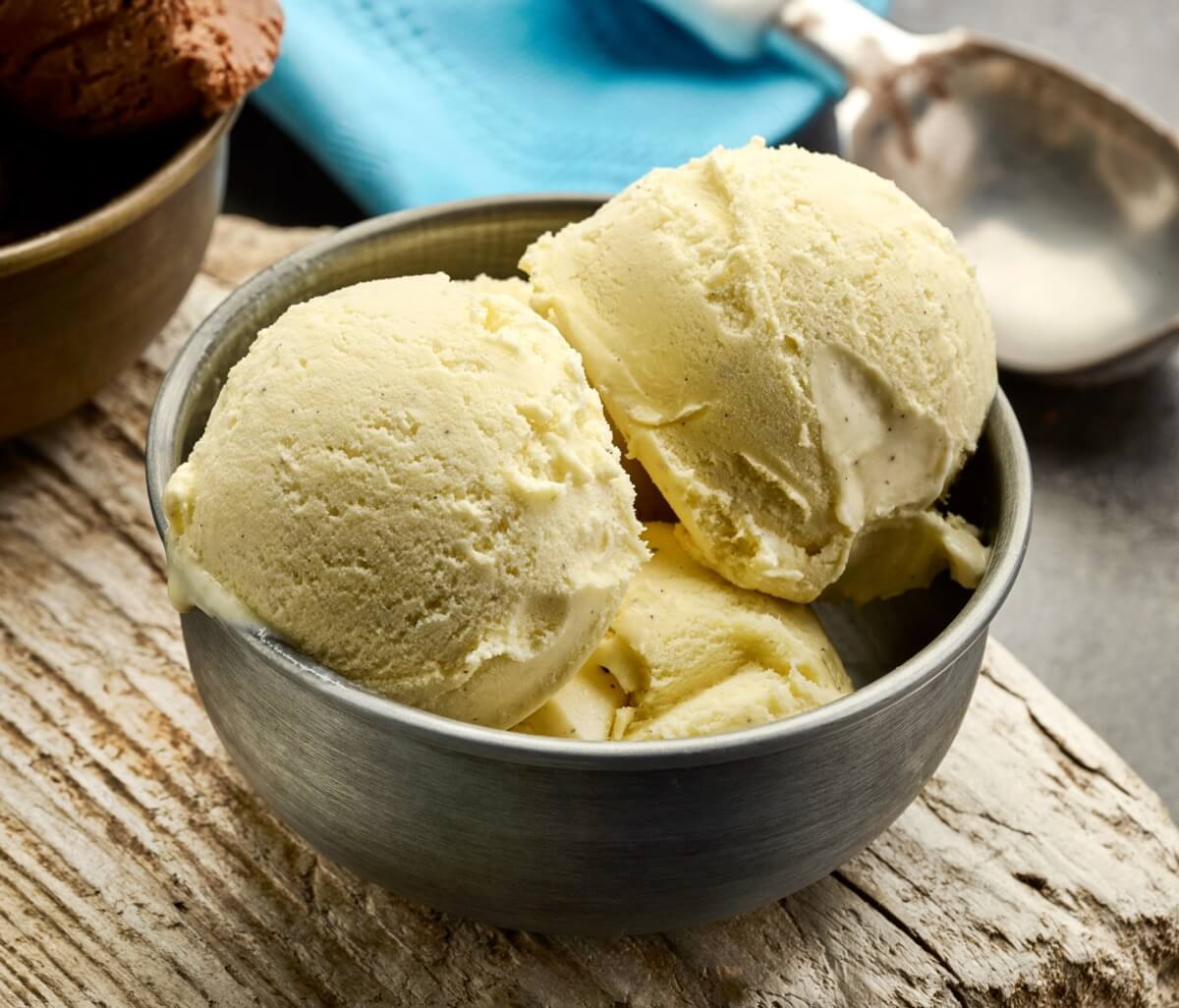 If it's important to accompany a pasta meal or a plancha grill dinner with a carefully chosen Italian wine, it's equally important to complete a meal with a light and refreshing dessert.
A refreshing ice cream made with sweetened condensed milk is just the thing!
A little history of ice cream
Sorbets made from ice cream were known to the Persians. The Romans and Greeks added fruit juices and honey to it. At the court of King Louis XIV, ice cream was already being enjoyed. There were 13 ice cream parlors in the park of the Versailles Palace.
The advantages of homemade ice cream
In the 20th century, commercial ice cream appeared. It is made of condensed milk to which solids, sugar and additives are added.
"By making your own ice cream, you'll have a tasty homemade dessert that contains no artificial preservatives," says Terry Pomerantz!
Ice cream with or without an ice cream maker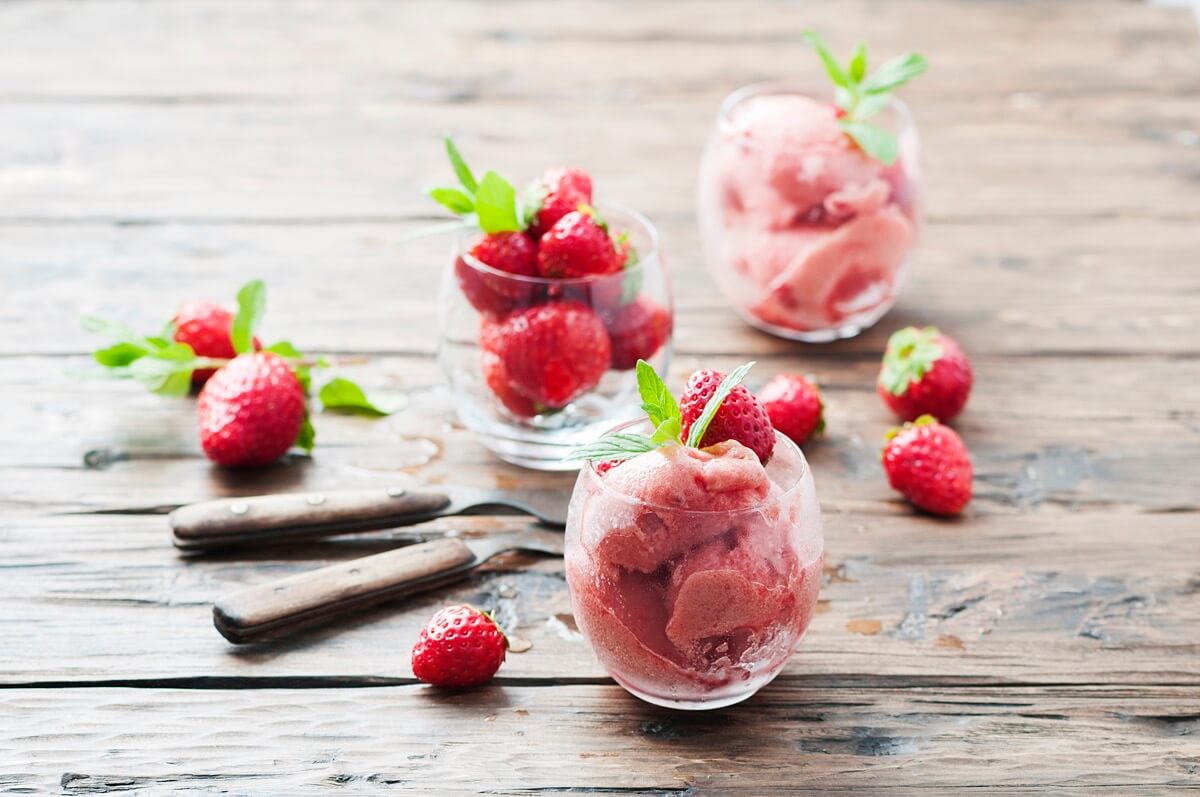 For an effortless ice cream recipe, it's best to use an ice cream maker, especially if you make it often.
Your ice cream will have a consistent texture.
It will be just as good and nutritious as if it was "hand made".
There are 3 types of ice cream makers:
The simple ice cream maker, less expensive and easy to use, but bulky in the freezer.
The ice cream maker with an accumulation system. It doesn't take up much space in the freezer and is affordable.
The stand-alone ice cream maker. It has its own cooling motor. No need to put anything in the freezer. In less than 30 minutes, it's done. You can make a lot of ice cream: vanilla, maple and berry. Its disadvantage: its high price.
Sweetened Condensed Milk Ice Cream Recipe with Vanilla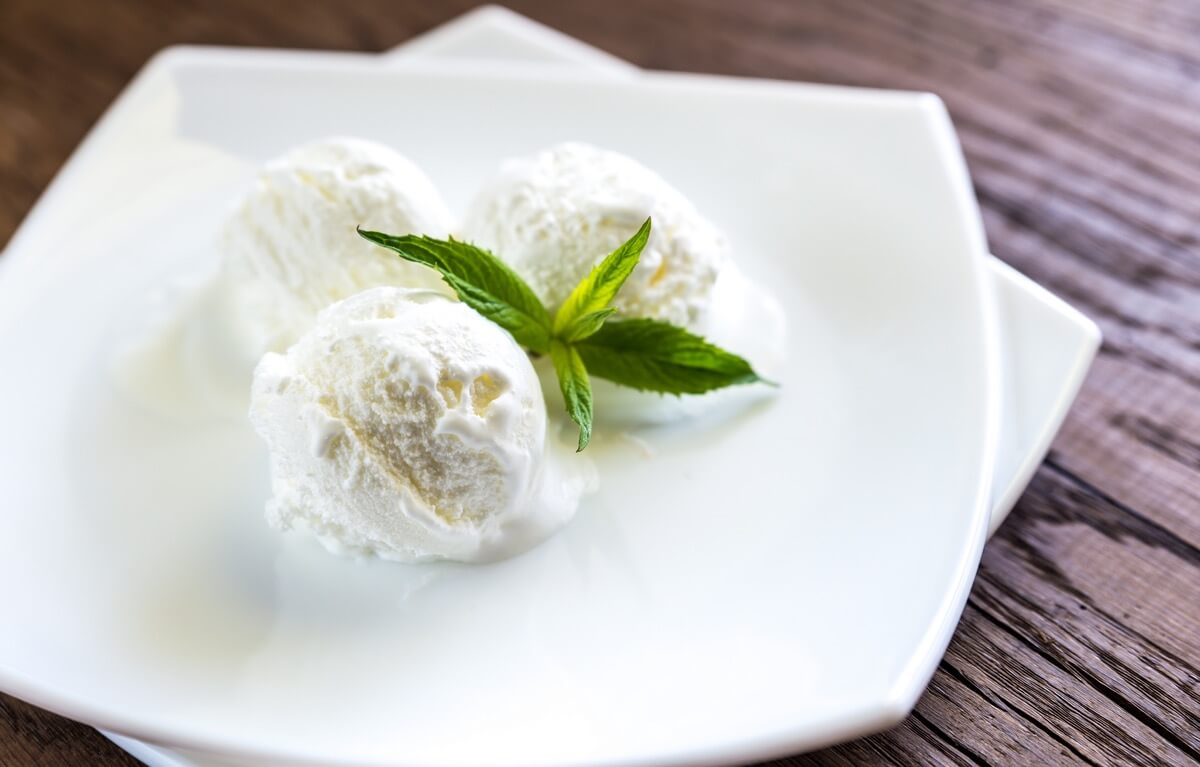 You only need 3 ingredients to make this sweetened condensed milk ice cream recipe.
Servings: 10 to 12
Ingredients
300 ml (1 can) sweetened condensed milk
30 ml (2 tbsp) vanilla extract
500 ml (2 cups) whipping cream
Preparation
Combine sweetened condensed milk and vanilla extract.
Whip cream until thickened.
Stir in whipped cream and condensed milk mixture.
Pour into a 2-litre loaf pan.
Freeze for 6 hours.
Chocolate sweetened condensed milk ice cream recipe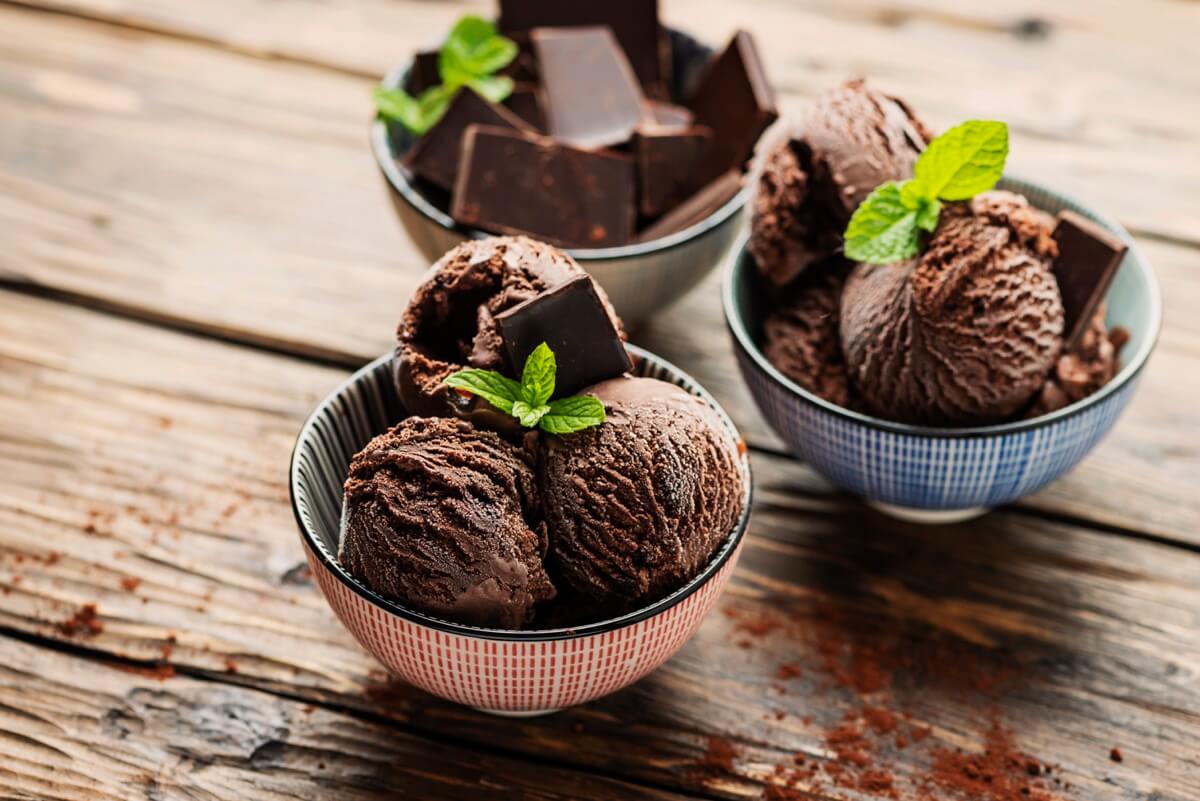 No ice cream maker is needed to make this recipe for chocolate sweetened condensed milk ice cream.
Servings: 12
Preparation time: 10 min
Ingredients
300 ml (1 can) sweetened condensed milk
4 oz chopped dark chocolate
473 ml 35% cream
¼ cup cocoa
Preparation
Step 1
Place chocolate in a heatproof bowl.
Heat half the cream in a small saucepan.
Pour the hot cream over the chocolate and let it stand for 5 minutes.
Add cocoa.
Mix with a whisk until the mixture is smooth.
Let cool.
Step 2
With an electric mixer, whip remaining cream until thickened.
With a spatula, fold in chocolate mixture, half the sweetened condensed milk and whipped cream.
Add the second half of the condensed milk and stir gently with the spatula until smooth.
Pour into a loaf pan or a 2-litre airtight container.
Freeze for 4 hours.
A word from Terry Pomerantz
Terry Pomerantz concludes: "Whether you are a vegetarian, a gourmet, a vegan or an epicurean, the important thing is to eat healthily and with pleasure. Bon appétit to all!"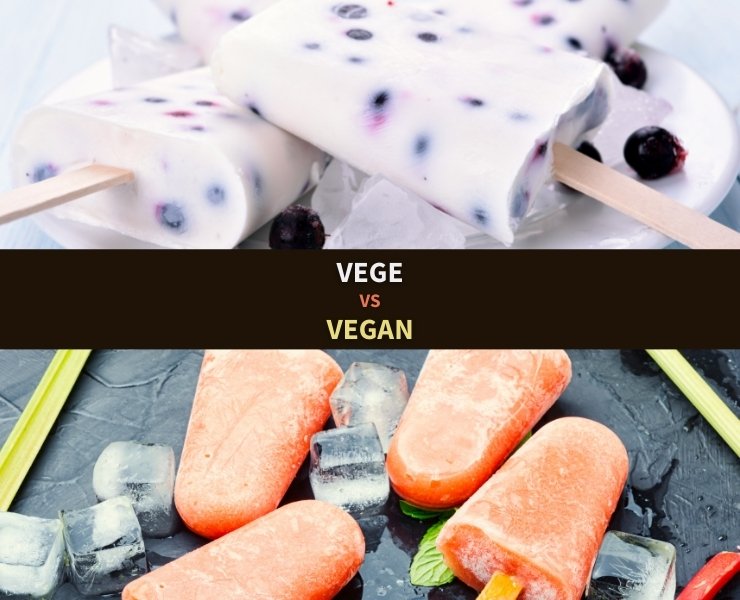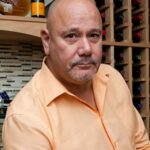 Terry Pomerantz, passionate about good food, shares with you his gastronomic favorites, tips and recipes, turning every meal into a memorable experience. Explore his culinary universe and discover the delights he suggests to tantalize your taste buds.