It is early May. In Gaspesie and the Magdalene Islands, the salty air is thick with excitement. At the docks, the fishermen are finishing up preparations before embarking on the ships. It's the opening of lobster fishing season!
Terry Pomerantz takes out his phone to order his first lobsters at his fishmonger. Spring is in the air!
How to reheat cooked lobster?
"When reheating previously cooked lobster, you have to be careful. If you don't do it properly it will overcook the lobster which will take on a rubbery texture and lose its flavors."
Although Terry Pomerantz prefers his barbecue grill, he must admit that "the best way to reheat cooked lobster is definitely steam cooking!"
In a big enough pot, Terry places the lobster on its back, in a steamer.
Terry then adds about 1- inch of salted water at the bottom of the pot.
He then brings the water to a boil and puts on the lid.
He reheats the lobster for 6 to 8 minutes.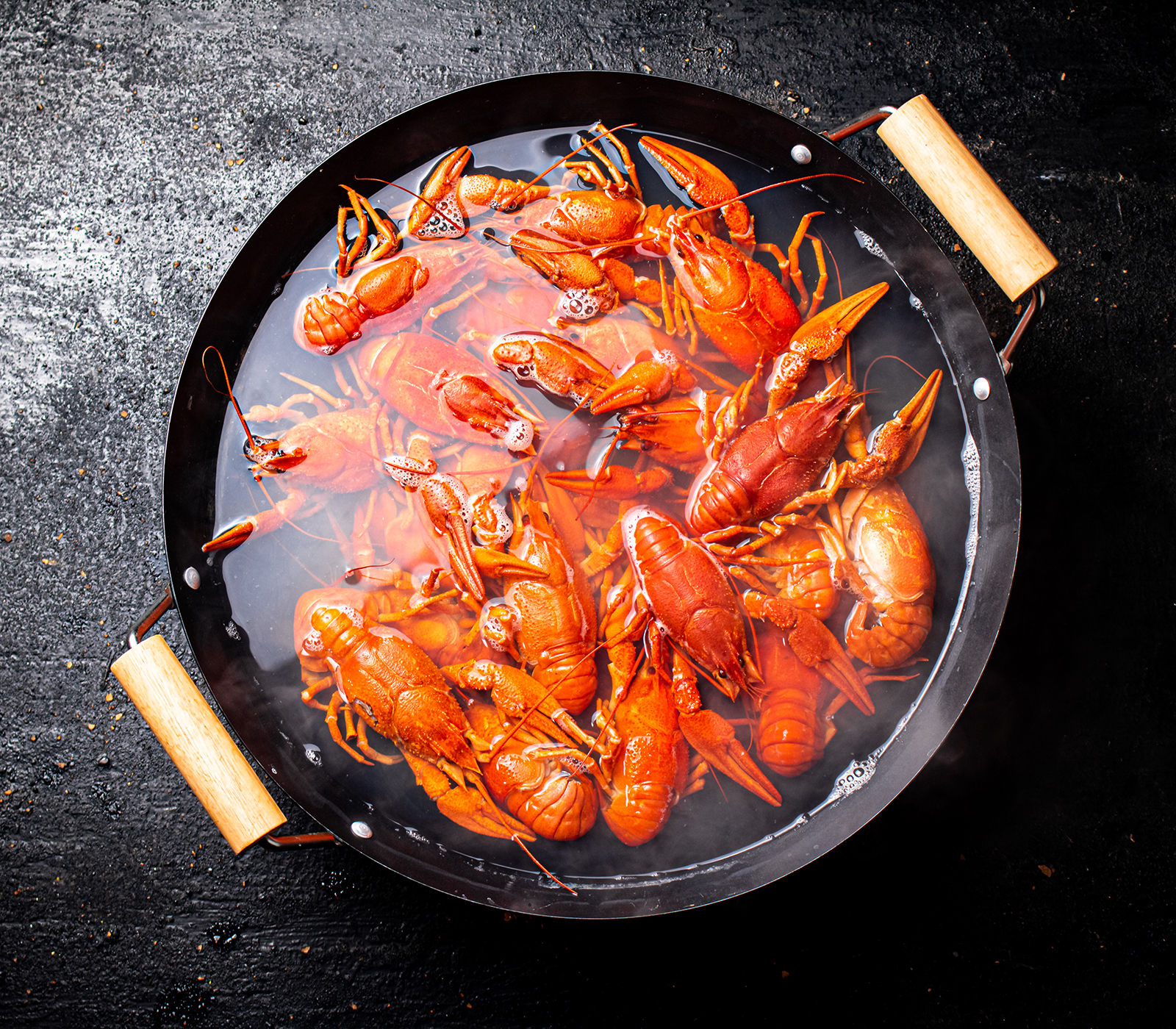 1700F (750C)
Terry Pomerantz warns us: "If you want to prevent any food related risks, make sure that the internal temperature for your lobster reaches at least 1700F (750C). This temperature will kill most undesirable bacteria.".
How to reheat a cooked lobster on the barbecue
To reheat an already cooked lobster, Terry Pomerantz suggests simply putting it on the barbecue grill.
Bring the barbecue temperature up to 3500F (1800C).
Wrap the lobster in aluminum paper.
Add a bit of butter or olive oil to ensure that the lobster meat doesn't dry out.
Place the shell side of the lobster on the grill.
Reheat the lobster for about fifteen minutes or until the inside reaches a temperature of 1700F (750C).
Let it sit for 2 minutes before serving.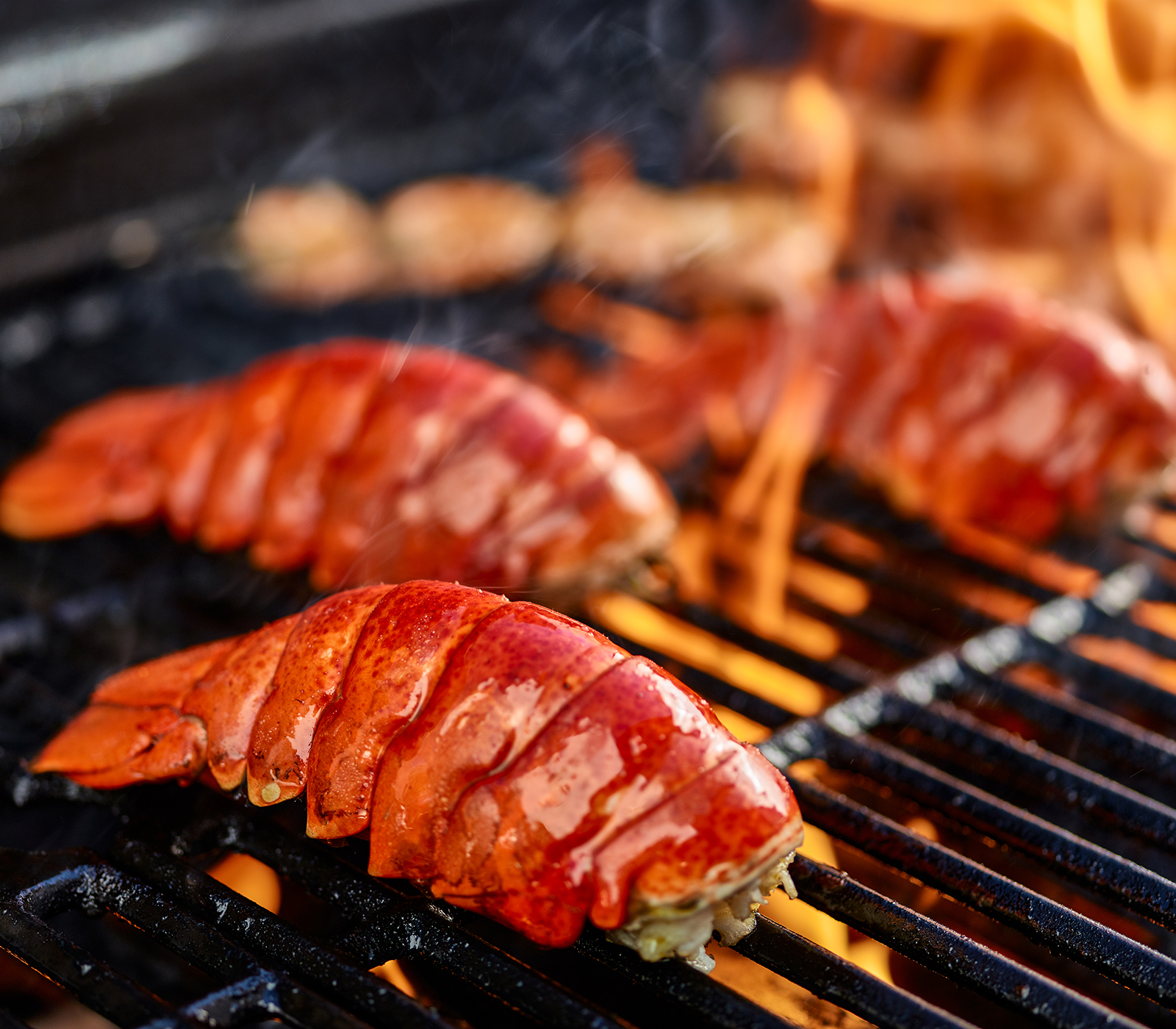 Pasta with reheated lobster recipe
"It's so easy to make and so delicious!"
Ingredients
The meat from one reheated lobster
A few Quebec garlic cloves
Olive oil
Saint-Lawrence salt.
Preparation
Reheat the lobster
Remove the meat from the shell
Cook your fresh pasta in a pot with salted water
Once it is cooked, strain the pasta
Sauté the pasta in olive oil and minced garlic
Add the reheated lobster meat
Salt with artisanal Saint-Lawrence salt.
"If you are a red wine lover like me, pair your lobster pasta with a Châteauneuf-du-Pape. However, if you prefer white wine, go with a Riesling." Concludes Terry Pomerantz, already dreaming of next spring.