Terry Pomerantz offers three veal liver recipes, including a surprising veal liver recipe over the barbecue.
How to choose the perfect veal liver?
No matter the veal liver recipe you have selected, you must always "use a fresh cut. If you are purchasing your veal liver in a supermarket, avoid getting your veal liver from the refrigerated counter. Rather, you should ask the butcher to cut your veal liver in slices of your preferred thickness, this way you are always sure to be getting a fresh piece of liver…" adds Terry Pomerantz.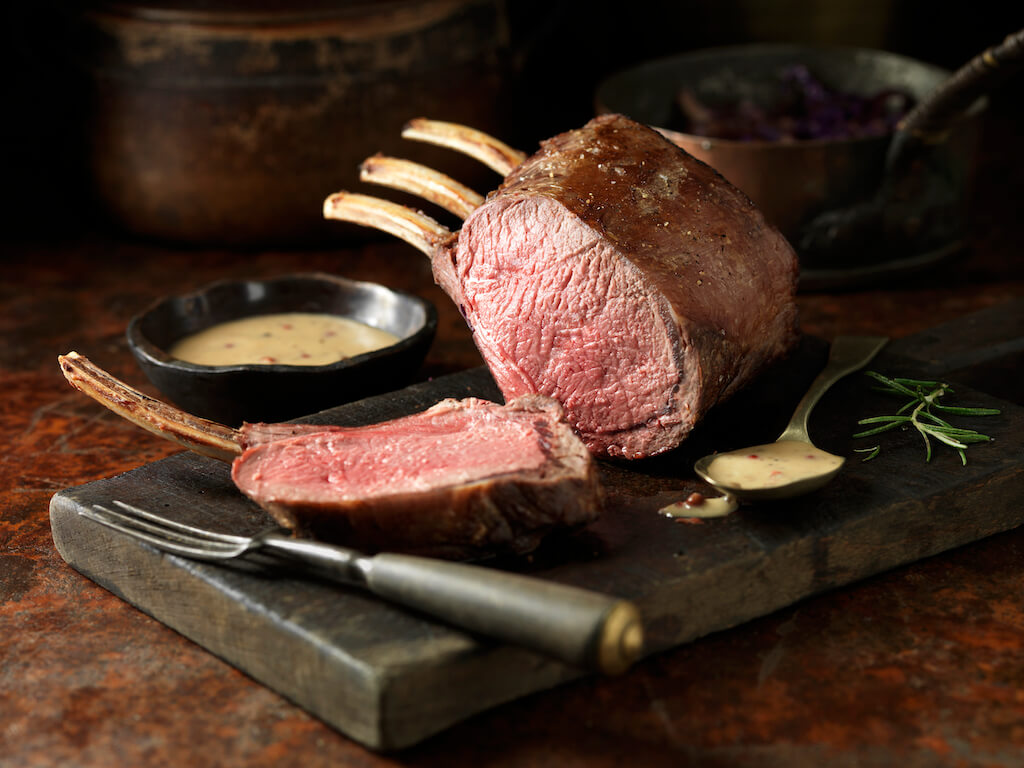 Veal liver and onions recipe
To prepare this veal liver and onion recipe, Terry uses:
Ingredients
5 lbs of veal liver
5 cups of milk
½ cup of flour
1 tbsp. of butter
2 onions
Preparation
Macerate the veal liver in milk for 4 or 5 hours.
Once maceration is over, dry out each slice of veal liver with a paper towel.
Cover each slice of veal liver with flour.
Melt butter in a cast iron skillet.
Cook onions until golden. Set aside.
Cooking the liver
In the same skillet, cook veal liver for 2 minutes
Pour onions back in
Add a bit of butter if the onions are too dry
Side dishes
Mashed potatoes
Corn kernels (cooked in a bit of butter, in the same skillet as the veal liver)
Recipe for veal liver with sauce
If you prefer veal liver with sauce, instead of setting the onions aside, to the onions you can add 1 tbsp. of brown sugar and continue cooking for 2 minutes. Then pour into the skillet ½ cup of white wine. Bring to a boil, reduce liquids by half. Add 1 cup of cooking cream. Simmer for 5 minutes. Add salt and pepper to taste. Add veal liver slices and cook for another 5 minutes.
Recipe for veal liver on the barbecue
When I'm in the mood for a quick –but delicious- veal liver recipe, I turn on the barbecue and grill a few slices of veal liver. Once cooked, I transfer them to a plate and add a generous layer of yellow mustard and voilà! Simple and delicious" adds Terry Pomerantz.
Ingredients
5 lbs of thin slices of veal liver (the thickness of a "minute steak")
Yellow mustard
Salt and pepper.
Preparation
Bring barbecue temperature to 450oC or 500oC
Sear veal liver slices for 1 or 2 minutes on each side
Add salt and pepper to taste
Transfer to a plate and cover with a layer of yellow mustard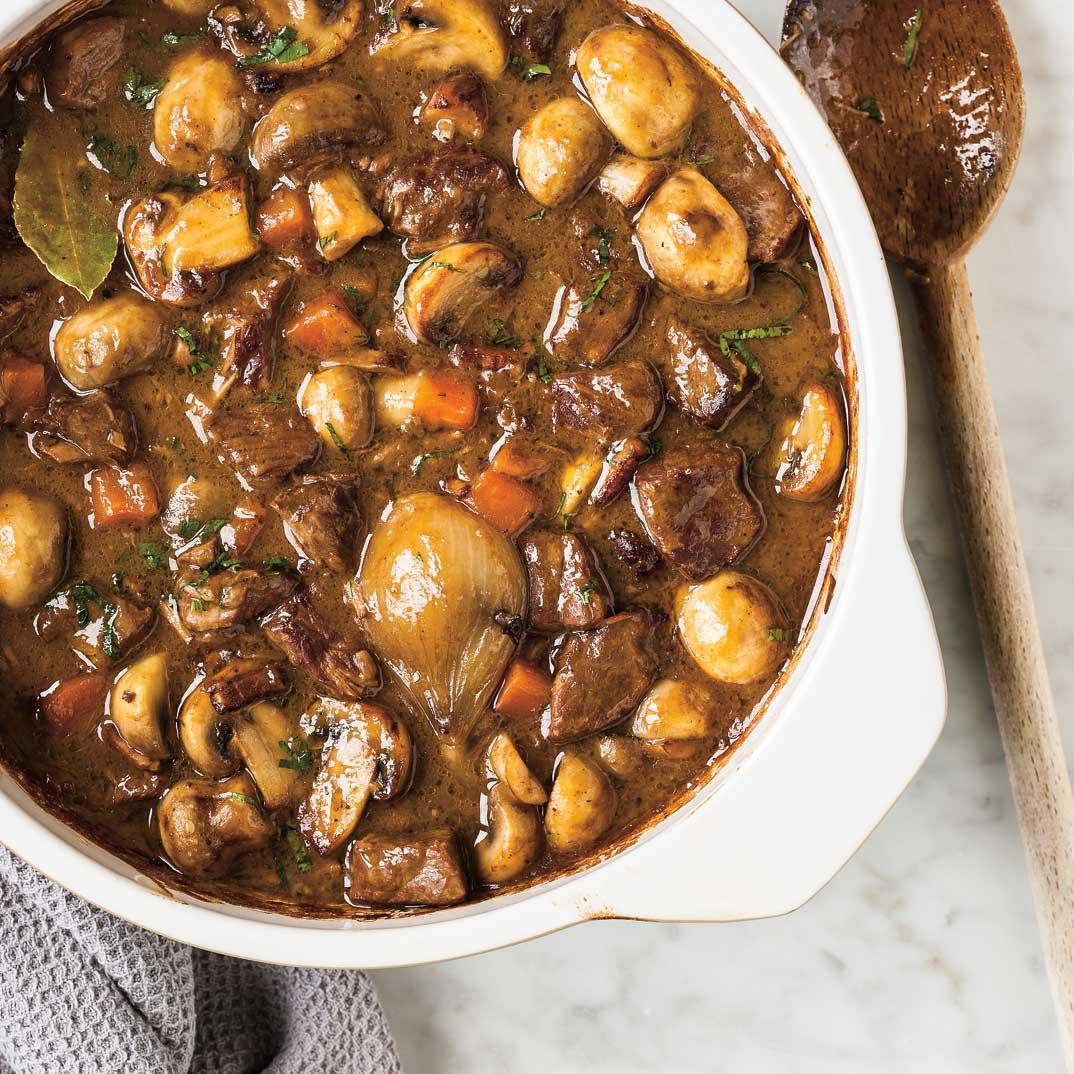 Good wine pairing for veal liver
Terry Pomerantz suggests pairing your veal liver with a red wine that is low in sugar, like:
A Fratelli Alessandra Prinsiot 2021, a Nebbiolo from Piemonte
or
An Edaphos Ossum Epiphinea Mendicino, a Calofornian red made from a blend of Marsanne (25%), Grenache (22%), Picpoul (17%) and Mourvèdre (16%).
"Enjoy!" Concludes Terry Pomerantz with a jar of yellow mustard in hand.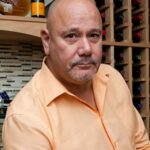 Terry Pomerantz, passionate about good food, shares with you his gastronomic favorites, tips and recipes, turning every meal into a memorable experience. Explore his culinary universe and discover the delights he suggests to tantalize your taste buds.