Terry Pomerantz gives us his recommendations as to what meats we should use for steak tartare, and how to make it. Terry also offers his own steak tartare recipe, along with which red wines to pick for pairing.
What meat should you use to make steak tartare?
Terry Pomerantz recommends to either use filet mignon, or top sirloin. Filet mignon is the most tender, while the top sirloin –although not as tender- is very flavorful.
Steak Tartare: To cut or chop?
To prepare his steak tartare, Terry Pomerantz places the piece of meat flat on the work surface. Then, with a chef's knife, Terry slices the filet mignon or sirloin in very thin slices.
"I really do not recommend using a meat grinder or anything of the sort. A meat grinder should be used to make ground meat. Even with the best machines, you will never end up with pieces as fine as you would with a chef's knife. Moreover, the grinder's large blades tear the meat apart instead of cutting it."
How to prepare your steak tartare with a knife?
Here is how Terry Pomerantz proceeds, to prepare his steak tartare with a knife:
Terry always uses perfectly sharpened knives so as to not tear the meat.
With his knife, he carefully cuts the beef in very thin strips.
He then cuts these strips into thinner slices.
With the same sharpened knife, he cutes these slices into cubes.
And still with the chef's knife, Terry then chops these cubes into even smaller pieces.
How should you season your steak tartare?
Most people season their steak tartare with onions. Terry prefers replacing the onions with capers.
Ingredients — for 1 lb (450 g) of beef
4 tbsp of capers
2 tbsp of small pickles chopped into pieces
1 tbsp of virgin olive oil
1 egg yoke
1 tbsp of Dijon mustard
1 tbsp of Mayo
1 tsp or Worcestershire sauce
Preparing a Steak Tartare: The Basics.
While you are handling the raw ingredients, especially the meat, you will want to ensure:
That you are using a high quality and fresh piece of beef that you have purchased that same day.
To keep your meat in the fridge at a very cool temperature. Do not ever, ever leave the meat in your vehicle while you are running other errands, especially in the summer!
To wash your hands before and after handling the meat and other ingredients.
To use any utensils and other accessories that are perfectly clean (cutting board, knives, bowls, etc.). Wash these tools the minute you are done using them.
Eat the tartare right after you finish preparing it.
What to eat with a steak tartare
Terry usually serves his steak tartare as an appetizer with olive oil and rosemary roasted croutons made from a baguette. However, if you prefer serving your steak tartare as a main dish, you can choose, as sides:
A green salad or arugula salad
A portion of fries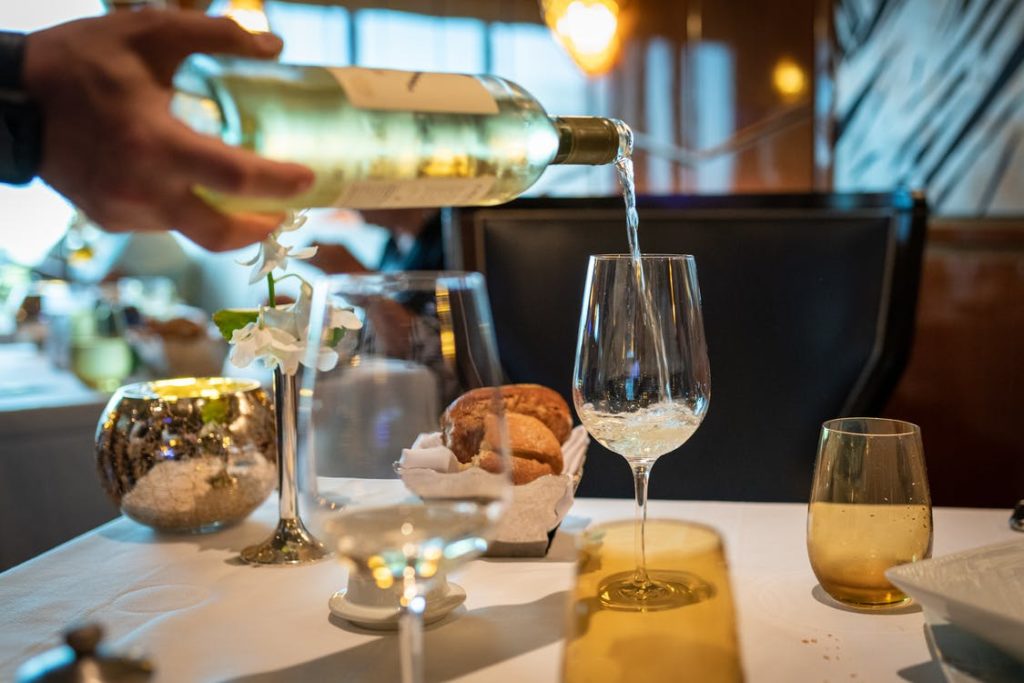 What wine goes best with steak tartare
Terry recommends opting for a "heavier" wine like a Californian Prisoner, a Napa Valley Papillon, or an Italian wine like the Macchiole Bolgheri.
Enjoy!