Oh yes! Although Terry Pomerantz is an avid carnivore, he often cooks different fish and seafood dishes. And even if his fridge is loaded with goodies –like all good cooks- he sometimes runs out of fish stock. Can you substitute fish stock? And what with?
Fish Stock
Generally, Terry Pomerantz makes his fish stock from:
Ingredients
Cod, sole or haddock head and bones
Minced onion
Minced leak (white part)
¼ cup semi salted butter
Chopped carrots and celery
Fresh herbs and sea salt.
Preparation
Soak fish head and bones in a bowl of cold water for around 12 hours
Stir fry onions and vegetables in butter
Add fish head and bones, and fresh herbs
Pour in the water and bring to a boil
Reduce heat and leave at a gentle boil
Pour fish stock through a fine sieve.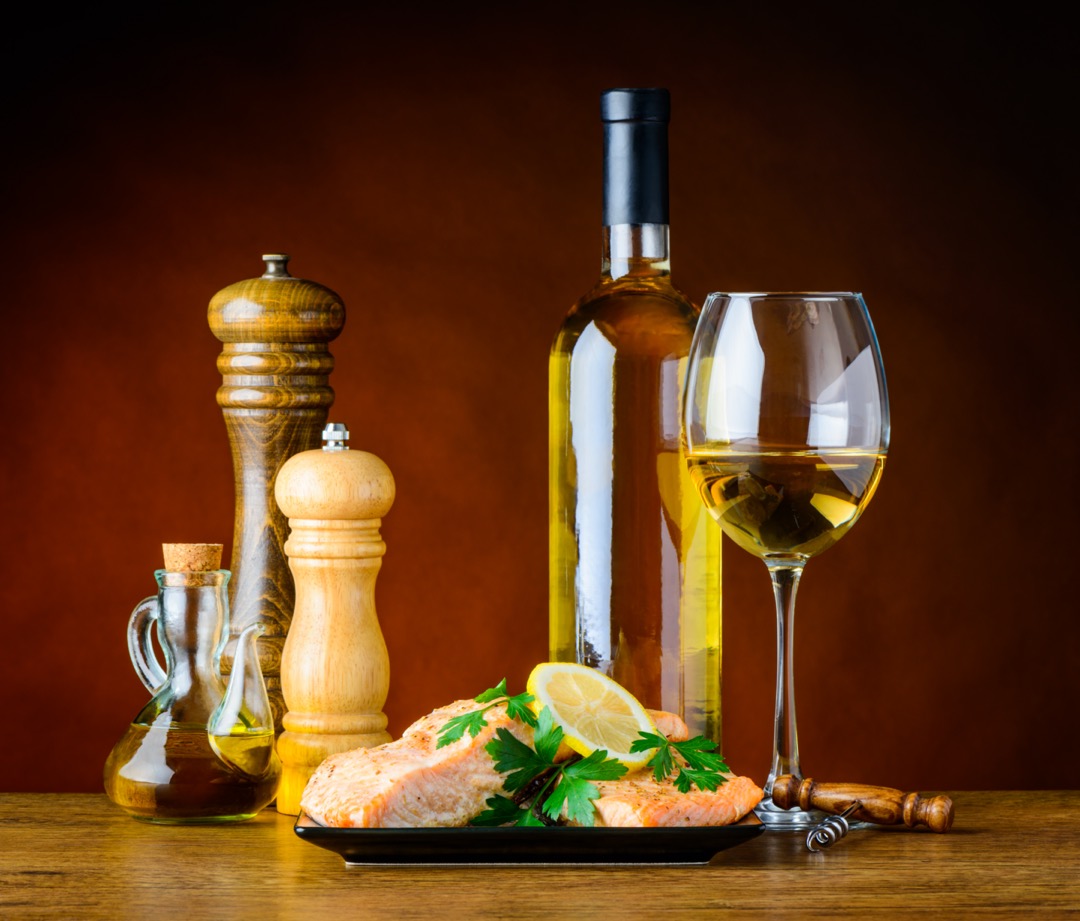 Fish stock substitutes
To replace fish stock, Terry uses clam juice or a mixture of vegetable and chicken broth. Most of the time we have these ingredients on hand, but when we don't, they are easy to find in most supermarkets.
Terry Pomerantz takes advantage of seafood season to prepare his crustacean broth. A crustacean broth is an excellent substitute for fish stock.
Clam juice
Boil clam juice without a lid
Add ½ cube of vegetable broth
Reduce liquid to ¼
Veggie and chicken broth
Stir in together the same amount of chicken broth, vegetable broth and water (1/3 for each)
Bring to a boil
Voilà!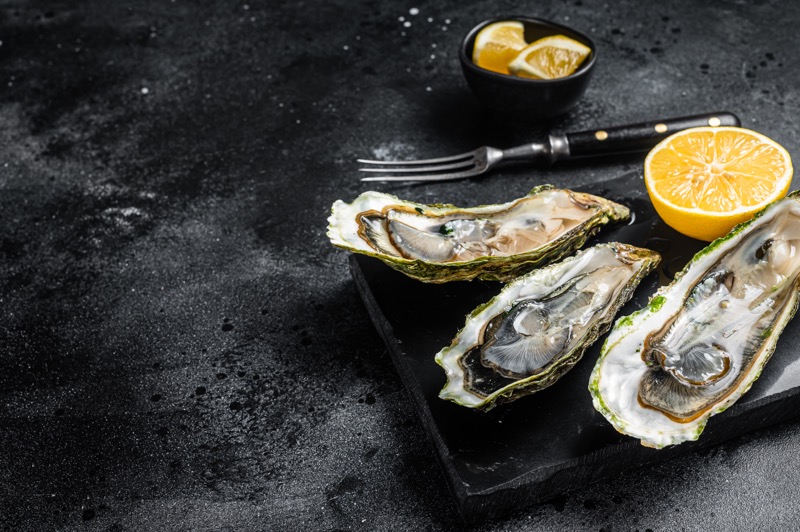 Crustacean broth
Terry Pomerantz takes advantage of crab and lobster season to make his own crustacean broth. It is very simple:
Ingredients:
Lobster or crab shells
Shrimp shells
Stir fry the onion, carrots and celery in butter
White wine
Water
Preparation
Bring to a boil and simmer without a lid until liquid is down to ¼.
Bon appétit!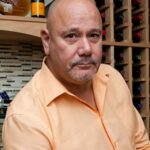 Terry Pomerantz, passionate about good food, shares with you his gastronomic favorites, tips and recipes, turning every meal into a memorable experience. Explore his culinary universe and discover the delights he suggests to tantalize your taste buds.