Terry Pomerantz remembers the "sweet bite size deserts" that his grandmother made for Christmas. "For dessert at Christmas dinner, Grandma would place a strawberry pie, an apple pie and a sugar pie in the middle of the table. In between the pies, she would place her banana cake and a bowl of warm whipped cream. We would take a slice of every pie and a big piece of banana cake. We would then pour a big spoonful of hot whipped cream on top! Grandma used to call these "sweet bites".
Terry Pomerantz shares with us 3 recipes for sweet desserts, combining nostalgia with a joyful gourmet spirit.
Christmas desserts: easy recipes for sweet bite-sized treats
Let's start with an easy recipe for sweet treats for Christmas.
Maple syrup bars: quick and easy Christmas bites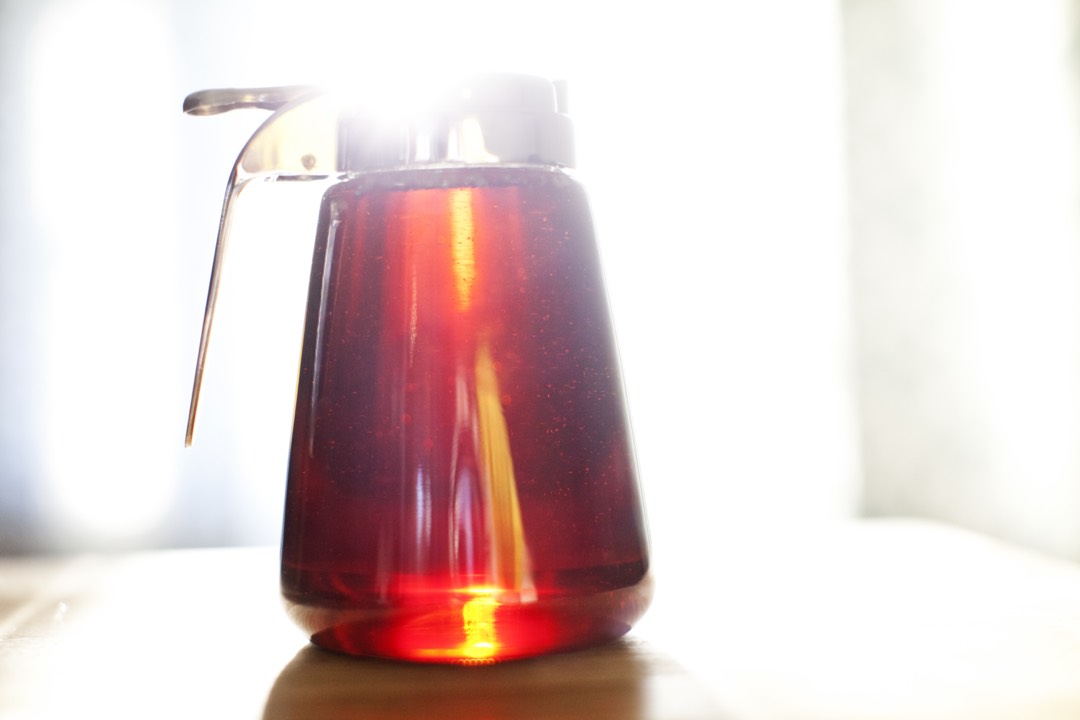 Ingredients
150 ml brown sugar
250 ml maple syrup
125 ml butter
60 ml brown sugar
250 ml flour
2 beaten eggs
60 ml soft butter
30 ml flour
2 ml vanilla
Preparation
Preheat oven to 200 C (400 F).
Butter a 23-cm (9-inch) square pan.
In a saucepan, simmer 150 ml brown sugar and maple syrup for 5 minutes. Let cool on the counter.
In a bowl, mix 125 ml butter, 60 ml brown sugar and 250 ml flour until they form lumps.
Spread the mixture in the pan and press lightly.
Bake for 10 minutes. Remove and reduce oven temperature to 180o C (350o F).
In a bowl, whisk the 2 eggs.
Whisk in the brown sugar and syrup mixture, 60 mL soft butter, 30 mL flour and vanilla.
Pour over crust.
Bake for 30 minutes.
Let cool on counter.
Ideally, the maple syrup bars should be served warm. "Some of your guests may want to try a little vanilla ice cream with these maple bites," adds Terry Pomerantz.
Let's continue with Terry Pomerantz's second easy recipe for Christmas dessert bites that your guests are sure to love.
Potato Donuts: perfect dessert bites for Christmas dinner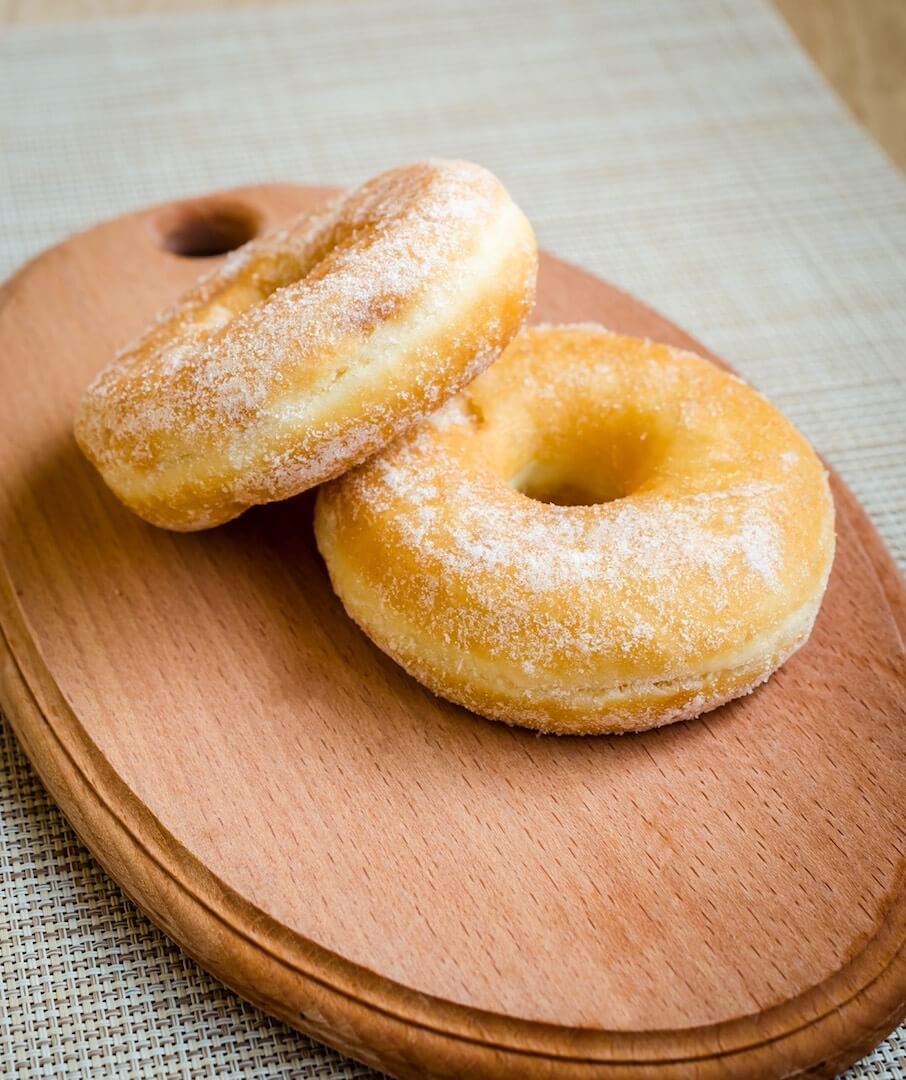 Ingredients
2 cups mashed potatoes without butter or milk
2 cups of sugar
1 cup of milk
2 teaspoons butter
5 teaspoons baking powder
1 teaspoon vanilla
3 ¼ cups flour
Nutmeg
Vegetable oil (for frying)
Preparation
Combine mashed potatoes, sugar, milk, butter and vanilla.
Stir in flour, baking powder and nutmeg.
Mix to make a uniform dough.
Roll out dough to about 1 cm thick. Cut with a doughnut cutter.
Fry each doughnut for 1 minute on each side.
Drain doughnuts with paper towels.
Let cool.
And why not a 3rd easy recipe of dessert bites for your Christmas dinner
Caramel and pretzels chocolate squares: delicious caramel and chocolate dessert bites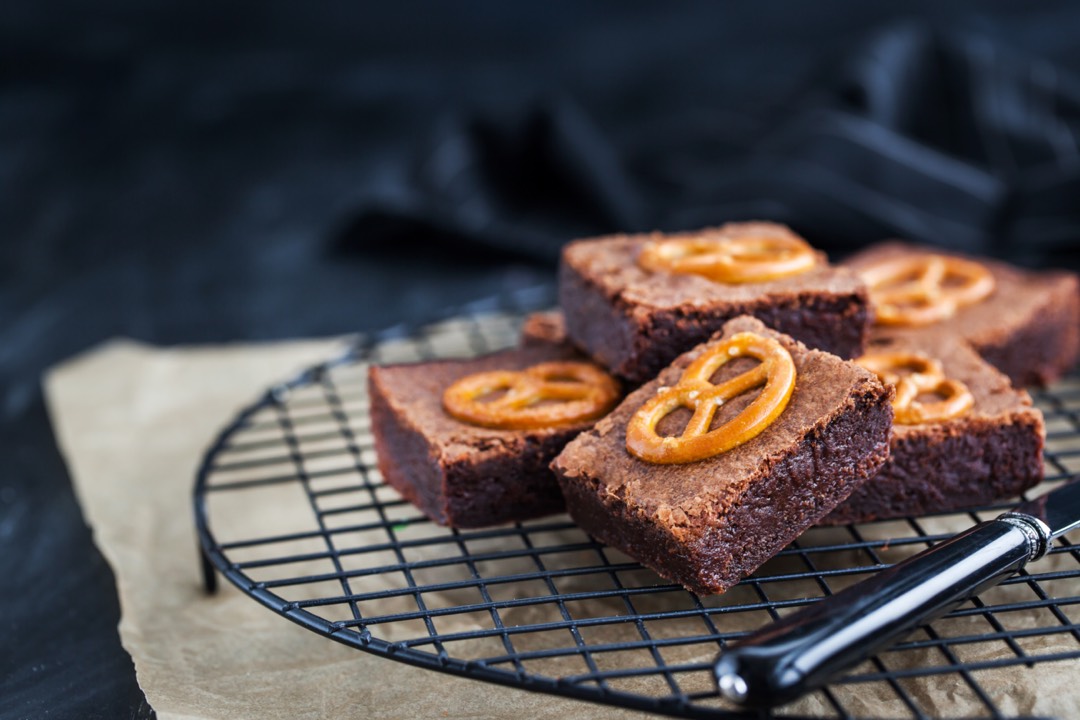 Ingredients
350 g dark chocolate chips
250 g white chocolate
300 ml condensed milk
250 ml chopped pretzels
180 ml caramel spread
Preparation
In a saucepan, on low heat, heat the dark chocolate with 200 ml of condensed milk until the chocolate is melted.
In another bowl, mix 125 mL chopped pretzels with 80 mL caramel spread.
Line a 20 cm square pan with parchment paper. Pour half of the dark chocolate mixture into the pan.
Spread the caramel pretzels over the dark chocolate and cover with the remaining 100 mL of dark chocolate.
In a saucepan over low heat, heat white chocolate with 100 mL condensed milk and 80 mL caramel spread until white chocolate is melted.
Pour into pan and spread evenly over dark chocolate.
In a bowl, mix remaining caramel spread with pretzels. Pour into pan. Spread over white chocolate.
Refrigerate for 3 hours. Cut into 16 squares.
Happy holidays!