Terry Pomerantz presents a delicious recipe of pork tenderloin on the barbecue cooked in aluminum foil. "If you want to cook your pork tenderloin on the barbecue successfully, it is quite simple! First you need good pork tenderloin, like pork raised without chemicals, and then you need to rely on your taste buds to prepare your marinade."
Preparing your pork tenderloin on the BBQ with aluminum foil
First you need pork tenderloin raised in Quebec, organic if possible. "When it is organic, raised without chemicals, the pork tenderloin is even tastier!", confirms Terry Pomerantz.
Terry then mixes all of the ingredients in a bowl:
Bull's-Eye type BBQ sauce;
Honey;
1 tbsp of vinegar;
Spices, like 5 Chinese spices or a mixture of chili, salt, ginger, thyme and pepper;
Lemon or lime juice;
Large onion slices.
"Let everything marinate in the fridge from 8 to 24 hours. The longer the pork tenderloin marinates, the better the taste."
"As for quantities, I like to improvise the same way my mother –and most mothers- did. The secret is to give your marinade a taste at each step and to adjust the ingredients accordingly."
Cooking your pork tenderloin on the BBQ in aluminum foil
Terry Pomerantz wraps the pork tenderloins in aluminum foil. Before closing up the aluminum foil, he adds a little bit more of the marinade.
Always over a mixture of the best types of wood for the barbecue (80% oak and 20% walnut), Terry Pomerantz cooks the pork tenderloin in aluminum foil over the BBQ at 325o F for 20 to 25 minutes or until the center of the tenderloin reaches a temperature of 150o F.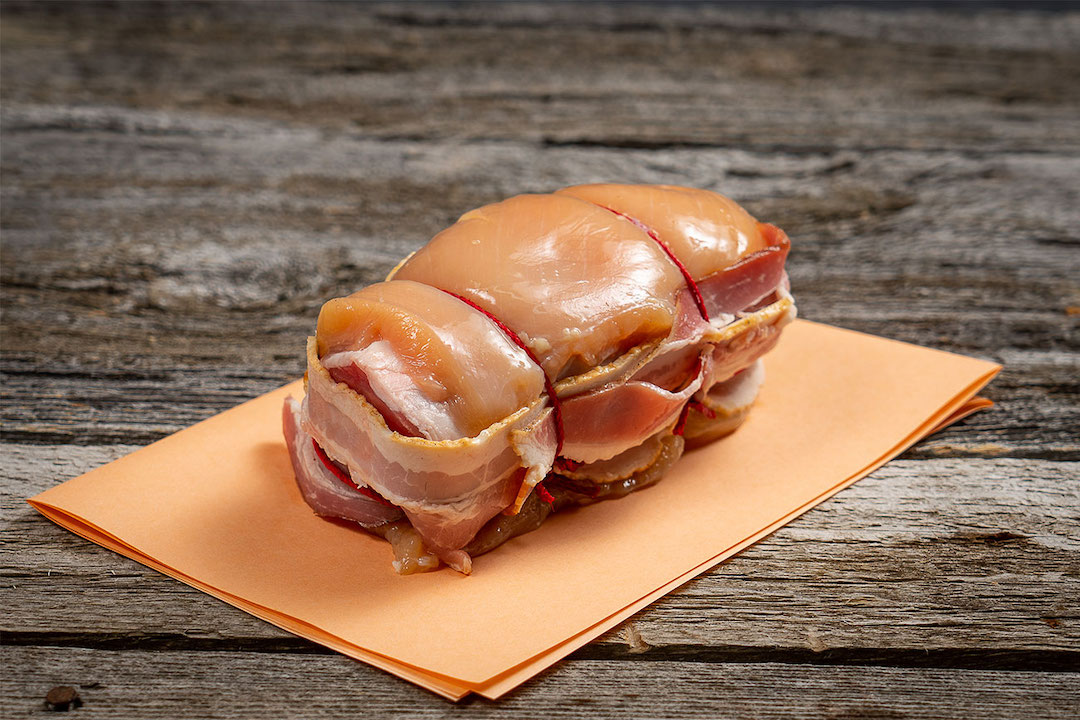 "You then remove the pork tenderloins from the aluminum foil, place them on a cutting board, slice and voilà!" And Terry adds: "They are even more delicious when paired with a generous red wine like René Bouvier Burgundy, a Saint Chinan-Roquebrun or a Valpolicella Ripasso that your guests will love. Enjoy!"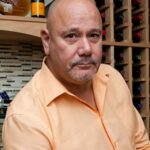 Terry Pomerantz, passionate about good food, shares with you his gastronomic favorites, tips and recipes, turning every meal into a memorable experience. Explore his culinary universe and discover the delights he suggests to tantalize your taste buds.